I sell various personalised items.

Ddlg, daddy's girl, LG PANTIES

Buy my cute little girls panties! I can add my colouring book page in a package with thank you note and my kiss on it! *blows kisses*


FANTASY PANTIES

Ever wanted to sniff your girlfriends panties? Or maybe steal your childrens babysitter panties? Ever wanted to check what kind of colour panties your naughty maid is wearing? Ever wanted to steal your bossy boss panties and sniff them at your car after your work? Or maybe to punish your secretary by taking her panties? Ever wanted to see what kind of panties your pregnant coworker wear?

Buy these panties and get letter with a roleplay scenario in the package.

FETISH PANTIES
masturbated in, pee scented, pee soaked, bum scented, period panties, etc.


Also I sell:
- worn tights
- worn socks (knee high, frilly, etc.)
- worn shoes.
- any other thing you can think. Ask.

Write me message for the other prices.
I take gift vouchers (amazon, boux avenue) as payment. Write me a message for other payment methods.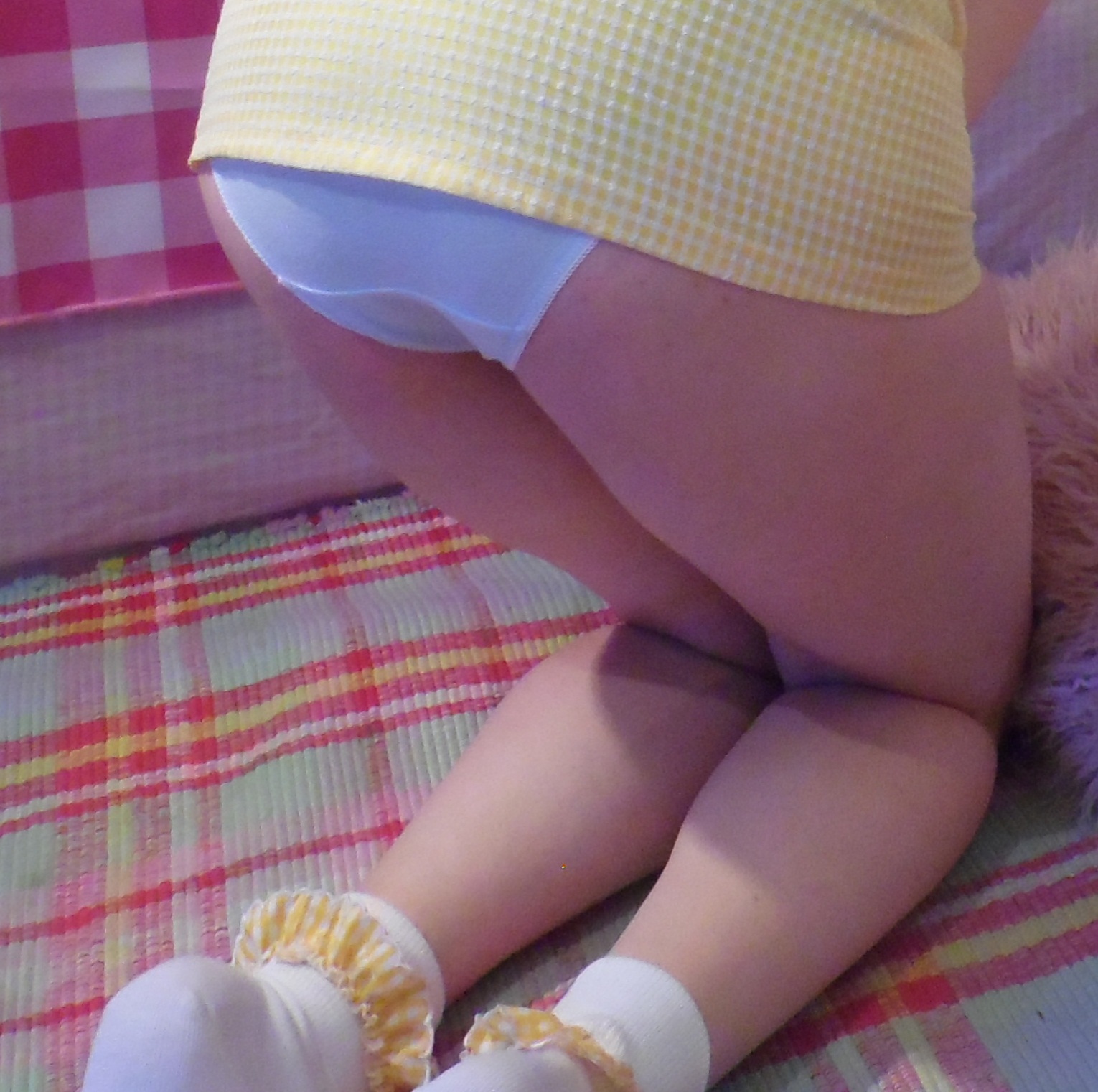 Buy my panties after booking - £25 (worn up to 24h)

Buy my panties after booking - £40
(worn 40h)

I will send you my worn panties - £30
( worn up to 24h)

I will send you my worn panties - £45
(worn 40h)


Collect my used panties from my incall locations - £50
(worn up to 24h)

Collect my used panties from my incall locations - £70
(worn 40h)